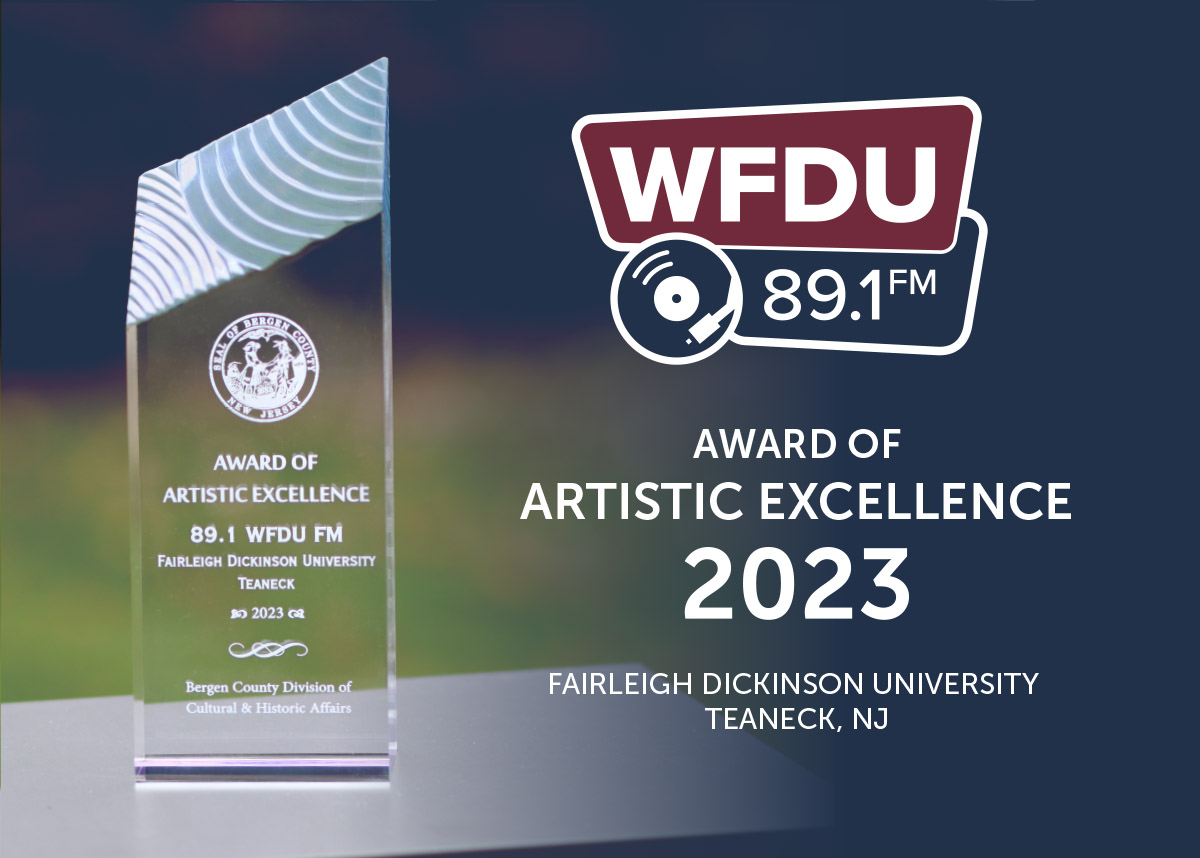 WFDU has received an award!
We are excited to announce that WFDU has received an award! The Bergen County Award Of Artistic Excellence from the Bergen County Department Of Parks, Division of Cultural and Historic Affairs. Coupled with that award is a grant from the Bergen County American Rescue Plan - Art & History Grant Program.
Thank you to all the volunteers and listeners over the past 52 years!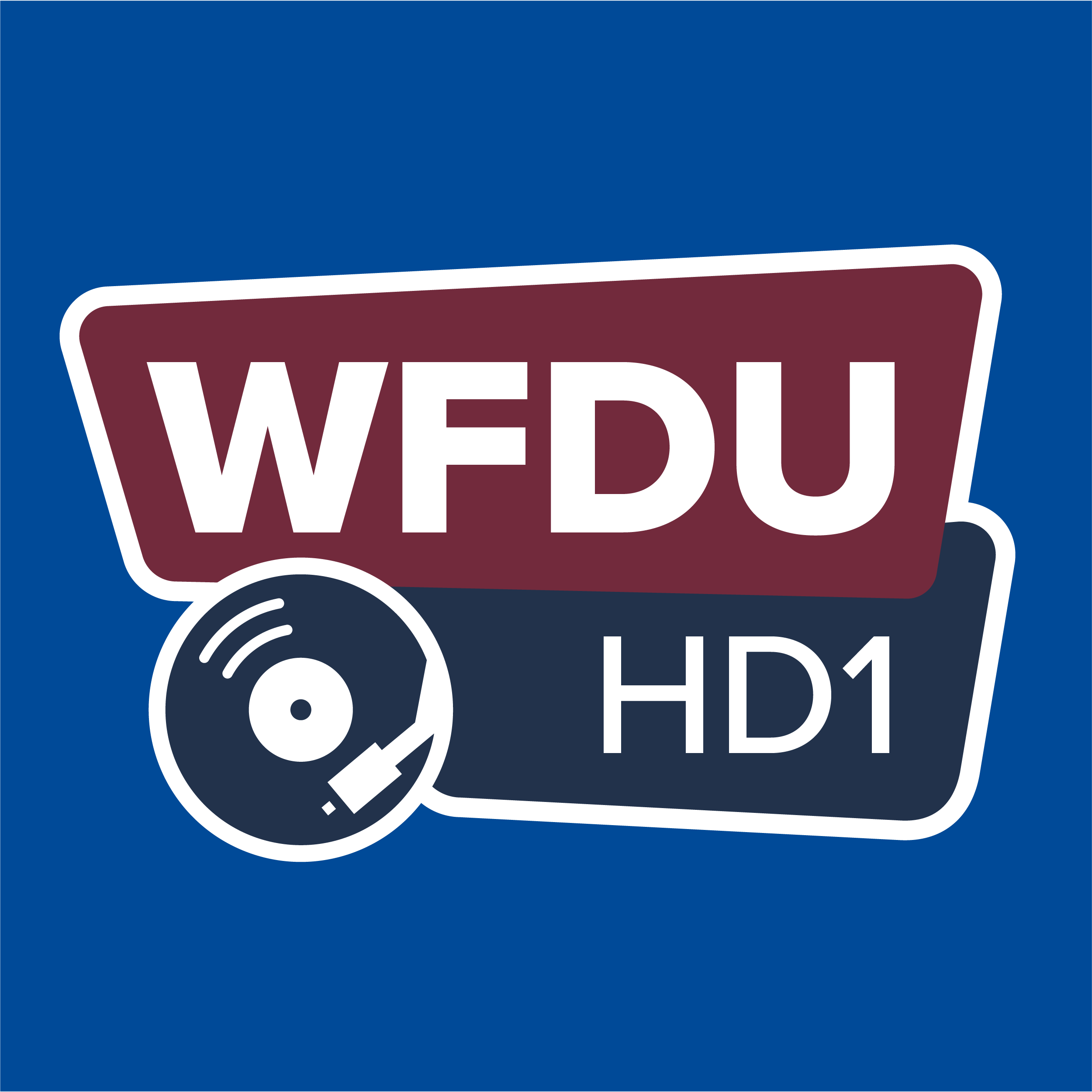 WFDU HD1
RetroRadio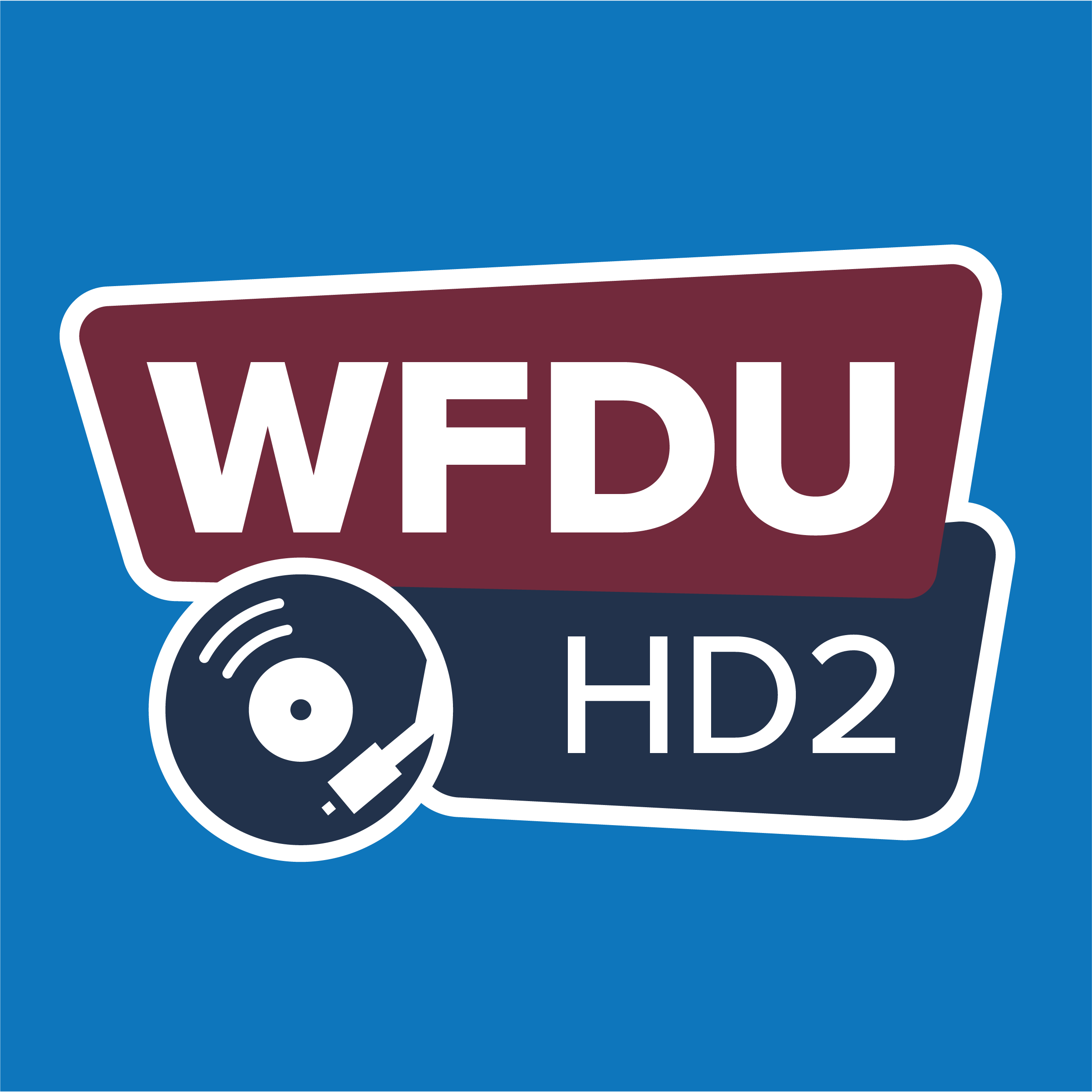 WFDU HD2
Eclectic Sound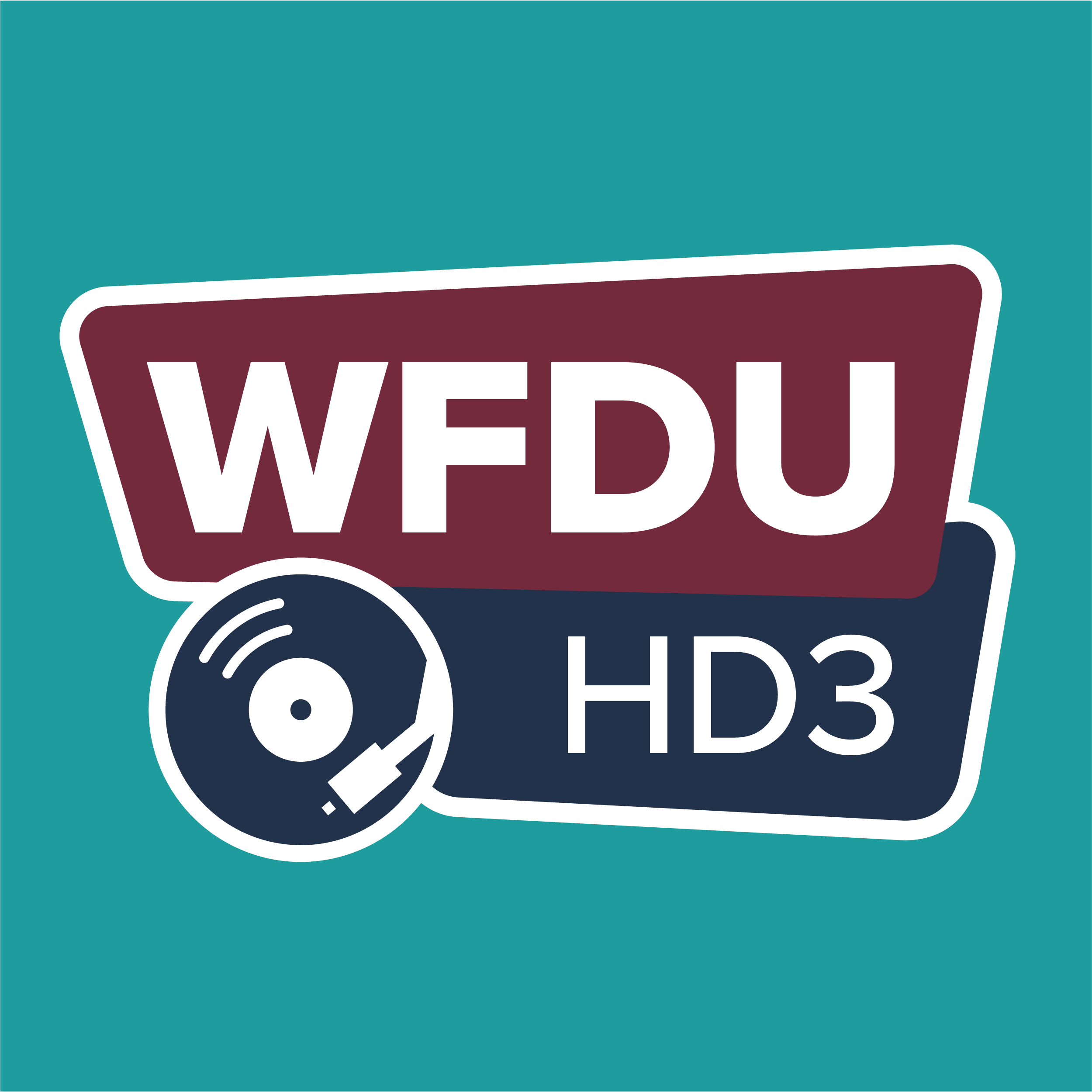 WFDU HD3
Student Voice of FDU